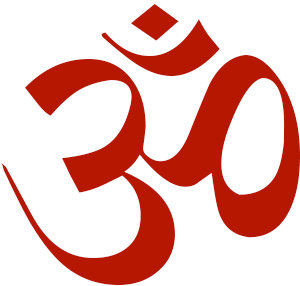 Sanskrit for beginners
A simple and comprehensive guide
Our complete guide explains all of the major parts of Sanskrit grammar. It uses clear and simple language that anyone can understand.
Before you start, read our introduction. You can learn Sanskrit without studying grammar, and our introduction explains how and why you can do so. It also explains the unique structure of our guide. If you have questions about this approach or about our guide's design, write to us and we will reply as soon as we can.
This guide was last updated on 20 October 2021.
Part I: Core lessons
We start by explaining our guide's philosophy and design. Then, we provide a basic summary of all of the major parts of Sanskrit grammar.
Part II: Topics
Each topic below is like its own mini-book. You can read topics in whatever order you like. Choose topics that you find interesting and useful.
Appendices
These appendices discuss secondary topics that are useful for beginners.